Meant to bead is the most unique glass gallery in South Australia Situated on the Yorke Peninsula in the historic town of Edithburgh.
Meant to Bead offer a 3 hour hot glass workshop within the Gallery at an affordable rate.
SHOP NOW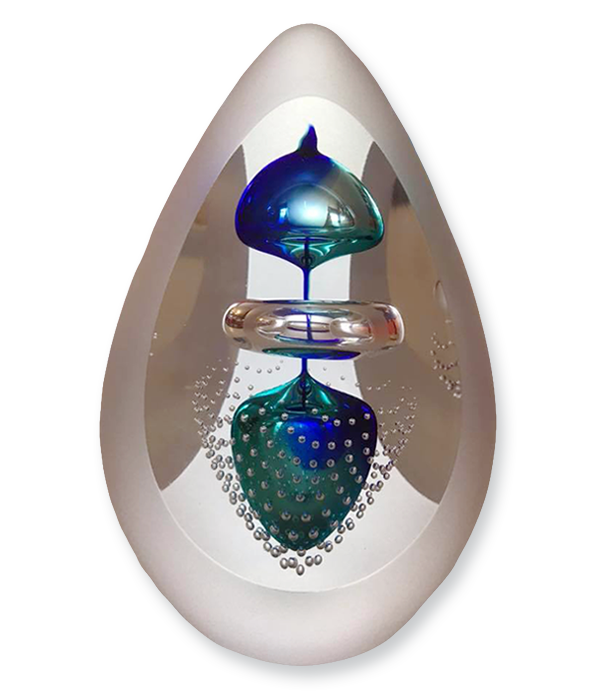 Collections
Timeless Designs. Creative Glass arts.
Meant to Bead has an exclusive range of giftware and personalized etched items.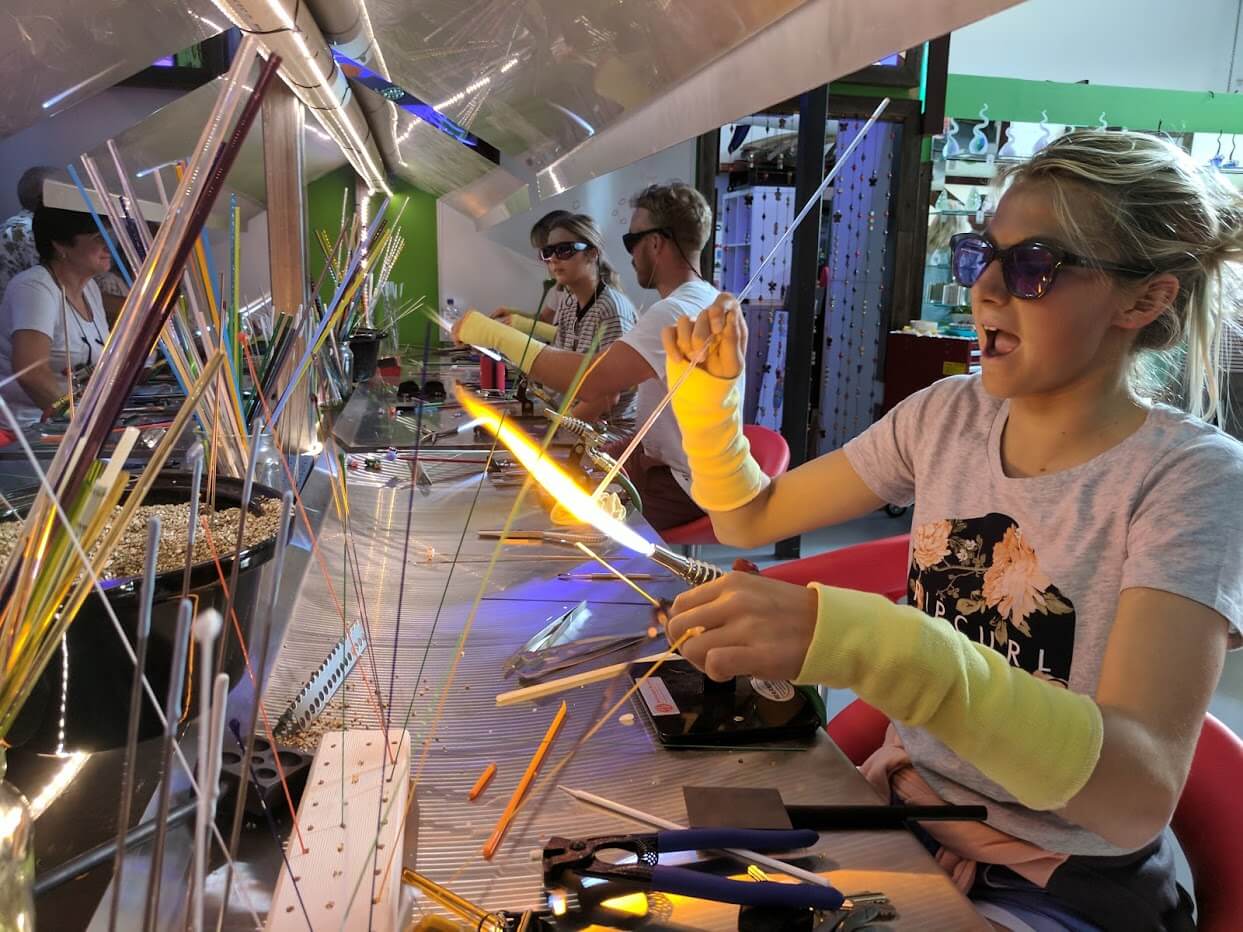 THE EXPERIENCE
A bead and so much more.
Book yourself into a 3 hour hot glass workshop in this unique Glass Gallery
Gallery Opening Hours
Meant to Bead will not be open the gallery while the classes are being progress.
MEANTOBEAD GALLERY
Here's to the start of something beautiful.
OUR BLOG
---
" Its always hard to find a nice wedding gift ,that all changed when seeing Meant to Bead glass display at the markets .Made my mind up instantly ! Lynda "

- Great wedding gift