Meant to Bead has the most unique Glass giftware in Australia
Introducing a collection of Glass bead that live up to the moment.
SHOP NOW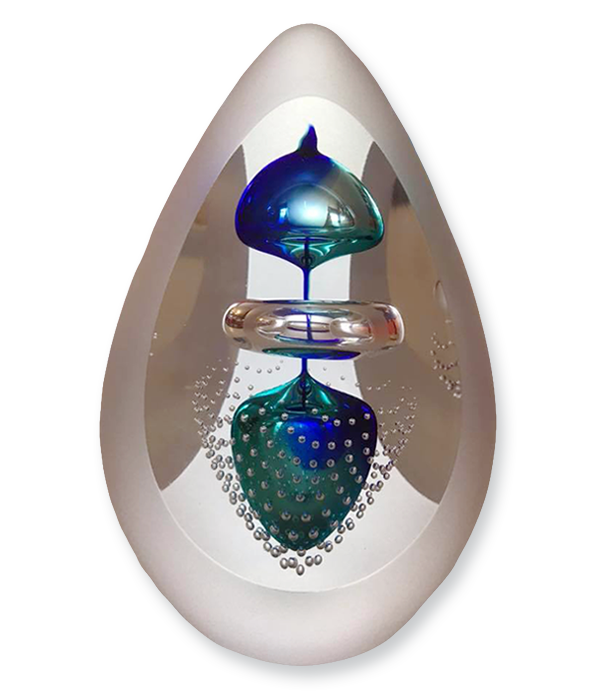 Collections
Timeless Designs. Creative Glass arts.
Meant to Bead is able to etch any logo , name for giftware on any glass or hip flask.
THE EXPERIENCE
A bead and so much more.
Meant to Bead promises the most unique glass giftware in Australia Please check out our products .
MEANTOBEAD GALLERY
Here's to the start of something beautiful.
OUR BLOG
---
" Its always hard to find a nice wedding gift ,that all changed when seeing Meant to Bead glass display at the markets .Made my mind up instantly ! Lynda "

- Great wedding gift