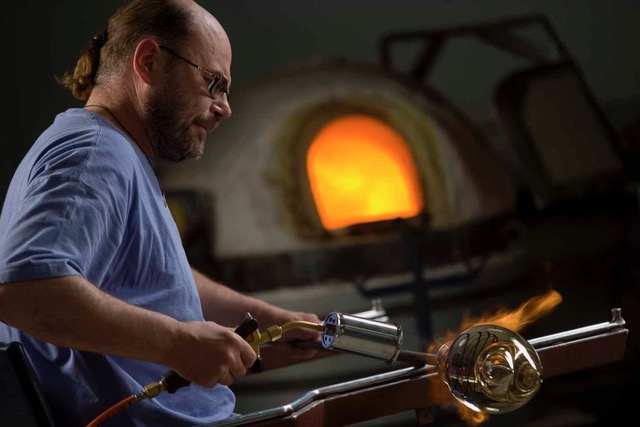 Glass art – a very specific area, with many distinctive technological features, not to mention the fact that it is a particularly capricious material. For artists Indre Stulgaite – Kriukiene and Remigijus Kriukas one of the most attractive, and difficult to manage, is the hot glass forming technology (blowing, casting, free-style formation). Cold glass processing is no less important. Especially when it comes to optical, very transparent glass. Polysemantic, diverse, mystery and an additional dimension containing matter; enchanting, engaging, telling more than it is possible to say in words. Glass! Matter uniting and unifying the two different artists, both of who individually possess original styles, distinct artistic touches and different creative experiences, but also similar – madly in love with glass!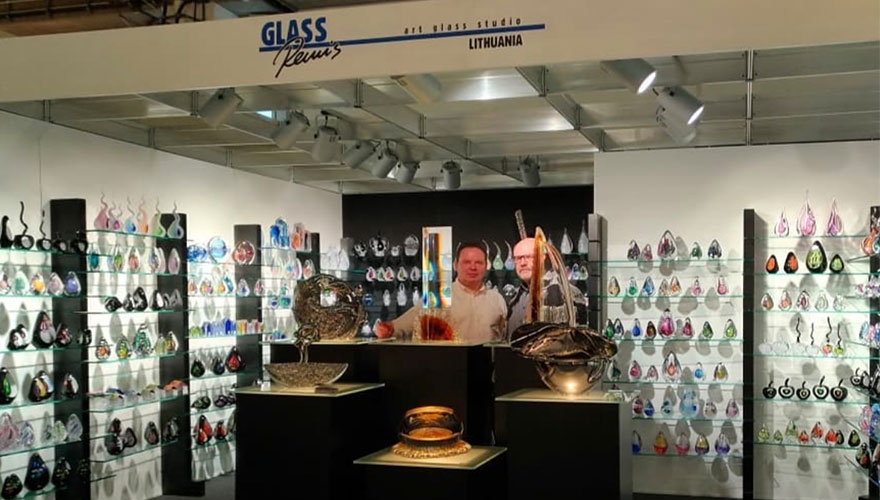 Implementing their creative ideas, artists are constantly experimenting, delving into the technological features while trying to make optimal use of the unique material capabilities: optics, transparency and illusion, combining transparent and rough surfaces.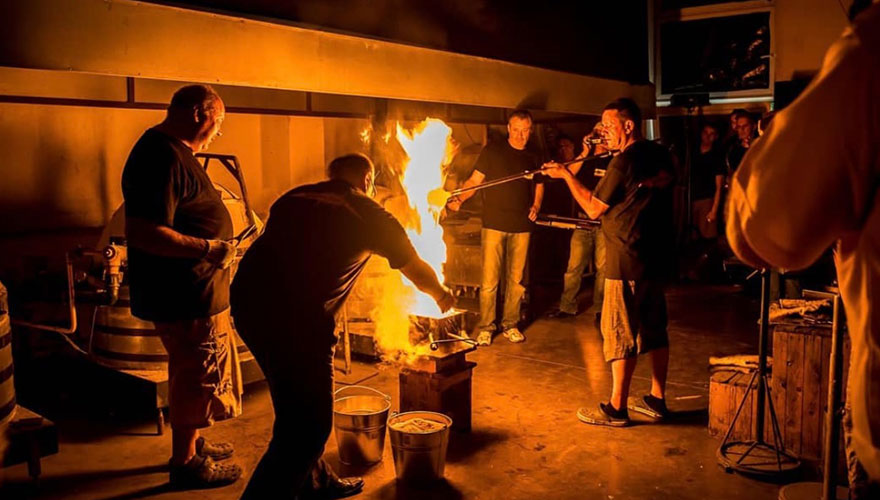 Remigijus Kriukas has been "communicating" with glass for more than three decades, Indre Stulgaite – Kriukiene somewhat less – more than a decade. "In order to be able to control glass, you have to love it dearly. You run circles around glass, till you begin to understand it better. And one day you feel that you can communicate with it.
Glass – sounds like warm jazz music. Improvising with glass can extract indescribable forms. After all, this material is both intangible and very fragile. Created large art works do not translate the sense of heaviness. They exhibit fragility, due to the inside visibility of the glass. "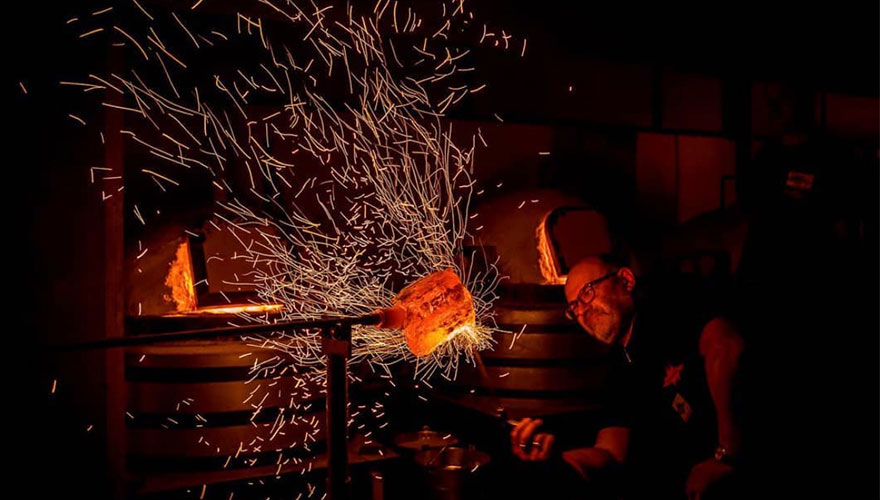 Remigijus tends to create larger dimensions, using self-developed author's techniques, composes in specific molding technique prepared parts with transparent, optical glass blocks and creates a rather unique and interesting style of glass; author combines optical glass with casted, sliced, ground and polished glass. Other favored technologies – glass casting, hot glass formation, blowing, combinations with stone, metal.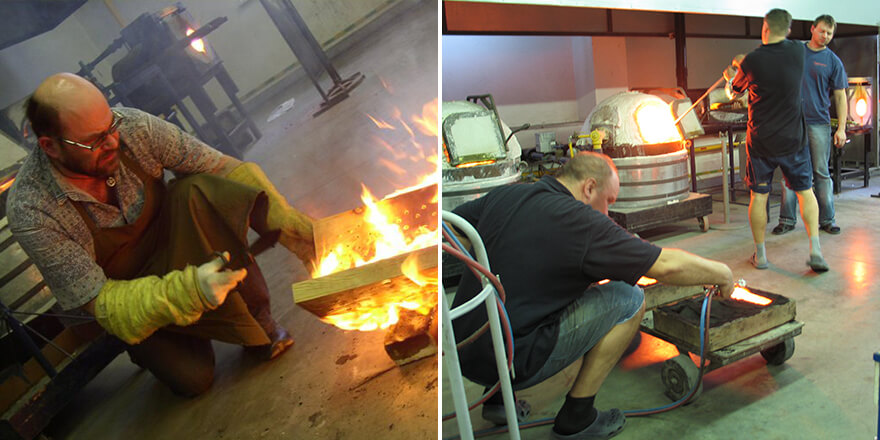 Indre's artwork is smaller. Attention is paid not only to the aesthetic side of the art piece; in her work, you may often find hidden existential ideas. It is important for the author to express emotion through her work. Most used technology – hot glass casting, as well as glass grinding, polishing. Favored glass combinations with other materials – wood, stone. For the past several years the artist has been exploring new forms of expression of glass art; installations, video, audio installations. "I am a doctoral student at the Vilnius Academy of Arts and my research topic is precisely about how the functional glass sometimes turns into a modern, postmodern, and even conceptual work of art. One can safely assert, that glass art should finally be rid of the applied art label. It is very symbolic that this exhibition, as a kind of provocation, takes place in the Museum of Applied Art and Design. Let the viewer decide … "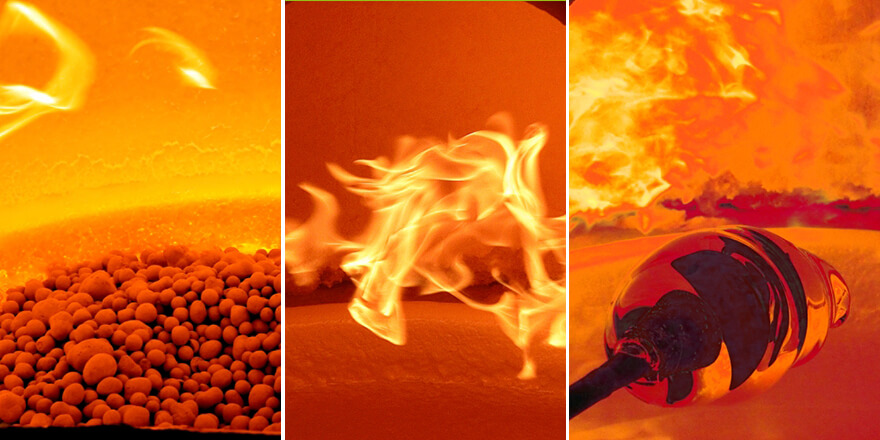 The glass art exhibition "Monologues" unites two creators who speak different artistic languages. Sometimes their individual monologues meet, then look like dialogues, or by pass each other, sometimes miles apart. Artists' "conversations" hold various topics, emotions, hardships, and experiences.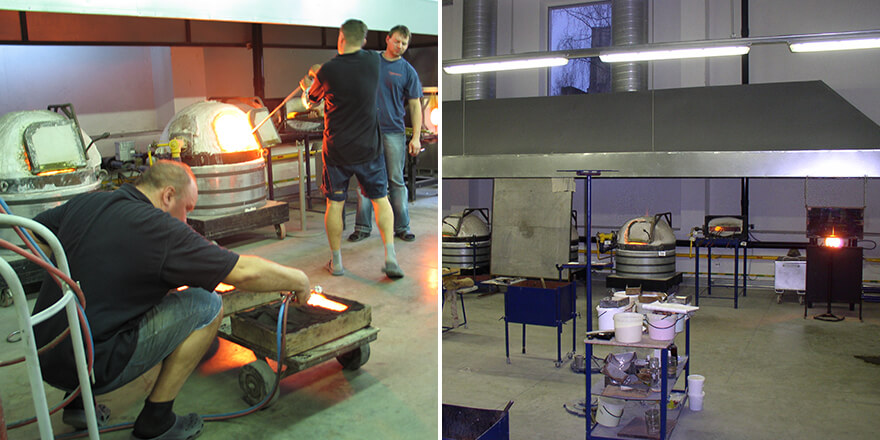 In the exposition, purposely divided into separate spaces, the authors exhibit their works of the last few years. All spaces are united by one common denominator – glass. We see a wide range, stylistics and visual expressions, of art pieces – sculptures, installations, videos. Some of them already have been in various spaces visible to the viewer, others were born just before the exhibition. Here, and this year at the international art fair "ArtVilnius'17" the installation "4 days on Mars" was shown, and ranked as one of the seven best by a panel of experts, by the viewers – as the best. In addition, the artists as a duo reaped resounding success in becoming "Viewers' choice artists".